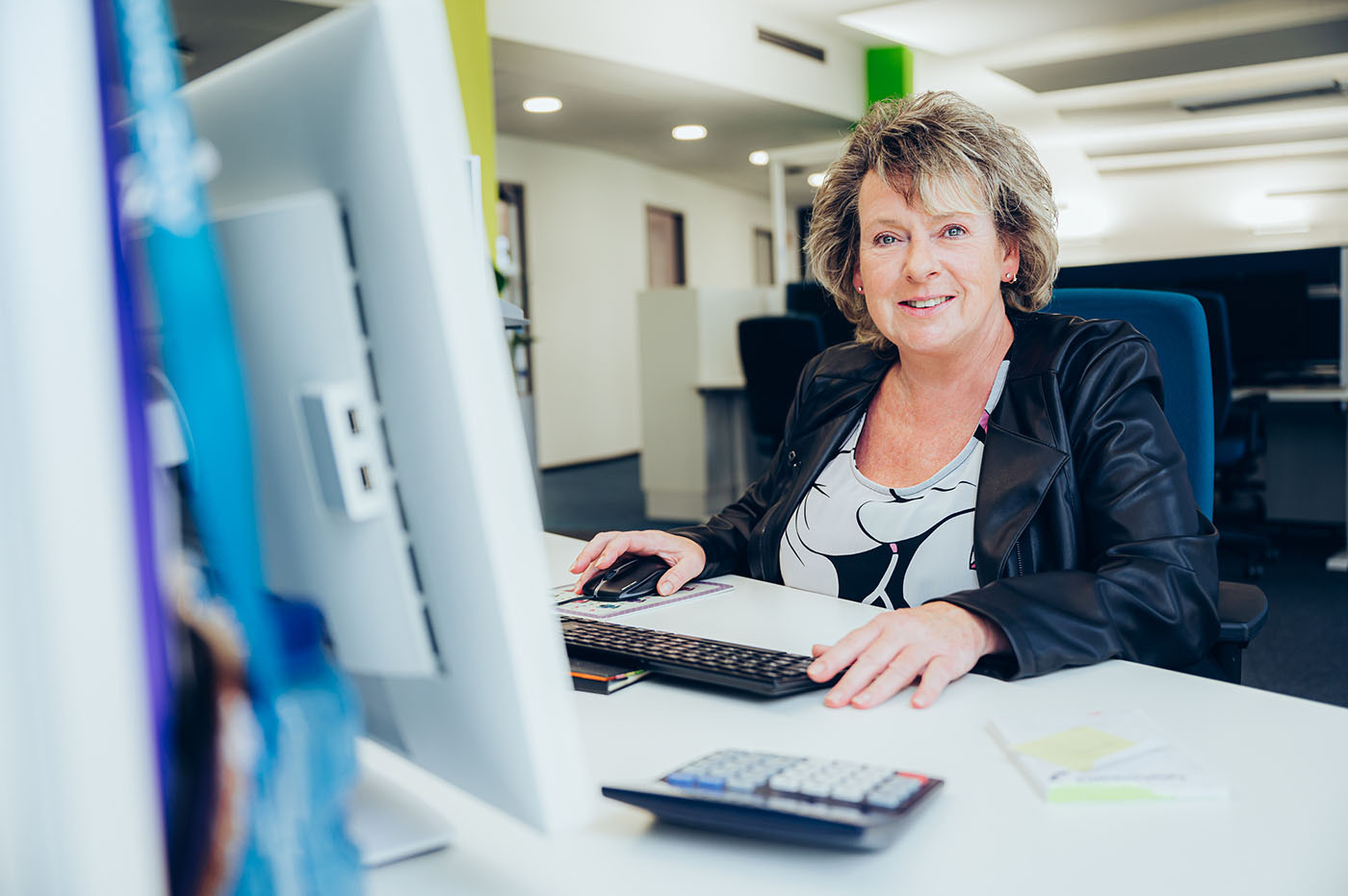 We're here for you
Vonovia is a service-oriented housing service provider. You'll find helpful information and important contact details on this page. We look forward to taking care of your request!
Frequently asked questions
You'll find answers to frequently asked questions in our FAQ. Just choose the appropriate category to find the answers you're looking for.
All
General Information
Rents and Deposits
House Rules
Ancillary and heating costs
Approvals
Complaints
Termination
Miscellaneous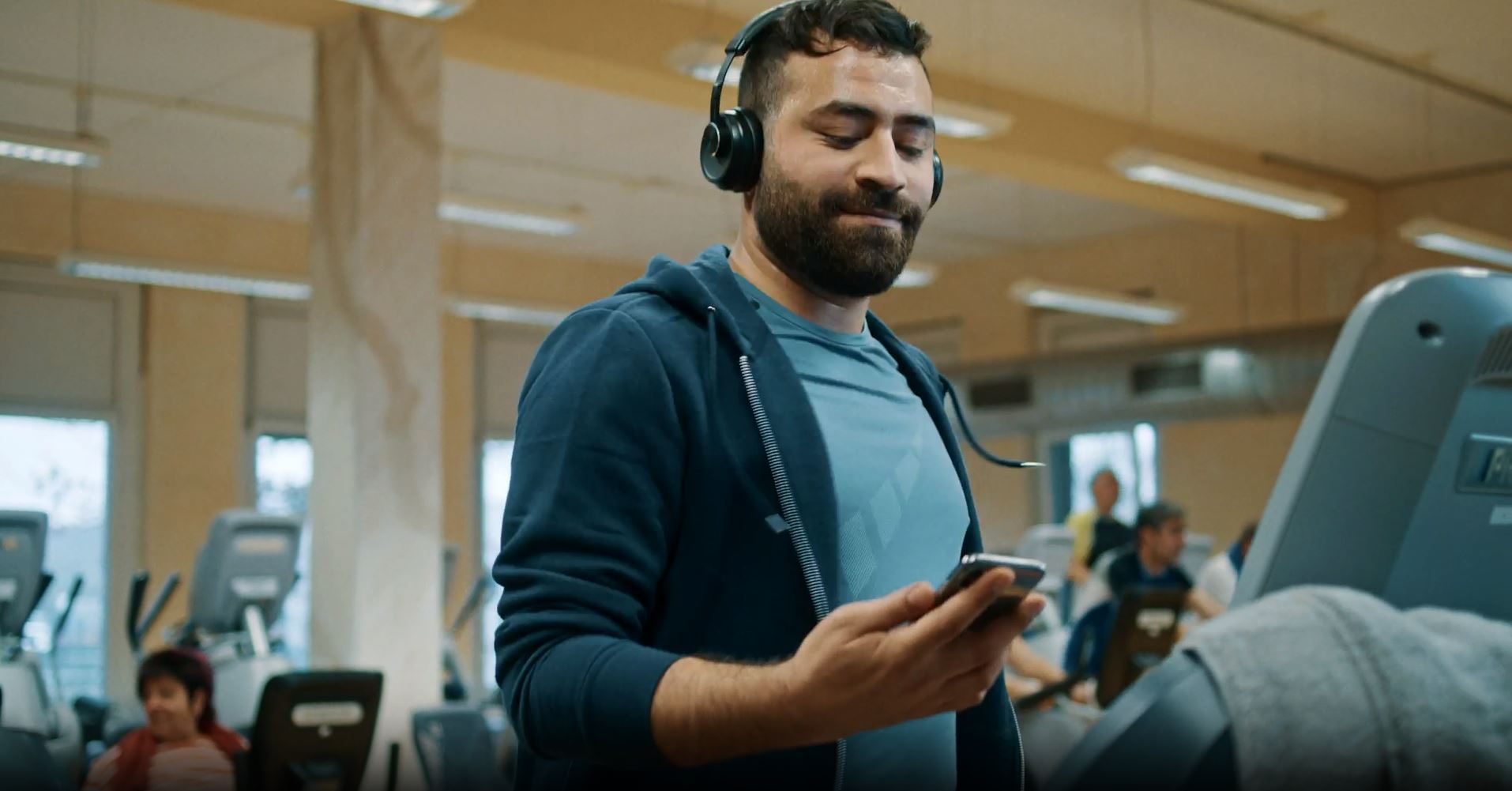 "Mein Vonovia" customer app
With the "My Vonovia" app, you can find your apartment, conclude the lease agreement digitally and then keep an eye on all the essentials on your smartphone.
Find a home
Send messages using the digital mailbox
View ancillary expenses and adjust advance payments
Request repairs
View documents
Forms and downloads for various requests
It's often helpful to have the right document on hand when you're submitting applications or checking important information. Our customer app makes this simple and convenient. You can submit applications and download certificates in the "Service" section. You'll also find a selection of forms and downloads on this page.
Your contact at Vonovia
Customer Service
+49 (0) 234 / 414 700 000
Monday to Friday from 7:00 a.m. to 6:00 p.m.

You can register emergency repairs 24/7.
Write us
Vonovia Kundenservice
Postfach
44784 Bochum
Customer service
We speak english
In case of any enquiries concerning customer service you can call us Mondays to Fridays from 07:00 am to 06:00 pm. If our coustomer service agent doesn't speak English, we can offer an English callback in any case.
Biz Türkçe konusuyoruz
Müşteri hizmetimize yönlendireceğiniz sorular ve talepler konusunda veya bize Pazartesi-Cuma günleri 07:00 ila 18:00 saatleri arasında arasında telefonla ulaşabilirsiniz. Çalışanlarımız Türkçe konuşmuyorlarsa, en azından Türkçe konuşan birinin size dönüş yapmasını sağlayabiliriz.
Didn't find what you were looking for?